Mother's Day
A moment of authentic sharing and get-together with photographer Loli Maeght !
The Chef Grégory Balland will treat the whole family with a 4-course menu specially composed for this occasion and highlighting the Spring products.
For our younger guests – up to 12 years old, a Young Gourmet menu adapted for this big day will be proposed for 29 € per child.
If you wish, the excellent photographer Loli Maeght, awarded by PHOTO Magazine's first prize for the "biggest photo contest in the world", will immortalize this memorable day of his talent and sensitivity during a bucolic family photo shoot in the heart of the garden.
She will give you your souvenir photo at the end of your meal.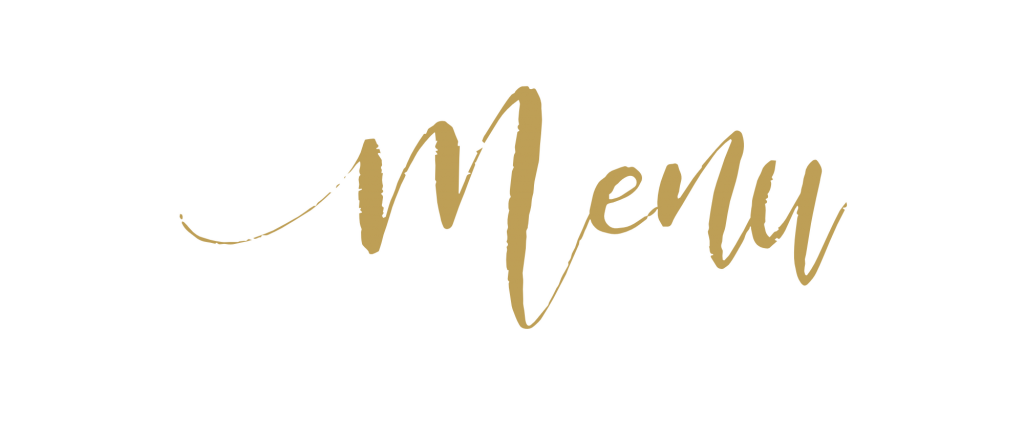 The Duck Foie Gras
as a sphere with artichoke & black garlic
or The Beef
tartare with oysters
& carpaccio paupiette with mushroom & combawa
or The Tuna
slice and tartare as a millefeuille,
crispy sea lettuce & Béarnaise with Nori
•
The Lamb
pan-fried filet, artichoke mousseline,
garden peas & croutons with black garlic
or The Duck
rolled breast, garlic-flavored celery, basil juice
or The Monkfish
medallion, spring vegetables with Thai basil,
white asparagus with lemon flavoured Colonnata bacon, Banyuls sauce
•
Plate of 3 mature cheeses from the "Ferme Sainte Suzanne"
•
The Pavlova
meringue & red berries
or Your choice on the dessert menu
•
Coffee, Tea or Herbal tea
Useful Information
Menu proposed at lunch
Sunday, May 26th
85 € per person
Children Menu (12 y.o.) : 29 €
The photo shoot and the 10×15 print of your favorite photo is offered to you by Cazaudehore.
The A La Carte and others menus will not be proposed on this date