JAZZAUDEHORE EVENINGS
WHEN JAZZ MEETS GASTRONOMY AT THE GATES OF PARIS,
THE ATMOSPHERE OF SAINT-GERMAIN-DES-PRES IN SAINT-GERMAIN-EN-LAYE
Since more than 15 years that Philippe Cazaudehore, a fan of feeling, scat and swing, brings jazz out of the box by offering it a getaway in the forest of Saint Germain en Laye.
With a genuine passion for the Jazz from before the 50s but also a special love for the gypsy swing, he makes us enjoy an eclectic selection, always chosen from the best bands, to share us and make us discover every type of Jazz.
The cycle of Jazzaudehore evenings annually hosts the great names of the Parisian jazz scene, from Claude Bolling to Thomas Dutronc, Dany Laferriere to Marc Doriz and Angelo Debard to the Gigolos.
Evenings where music prolongs the meal: past 10pm, the session begins and the musicians take the power.With them, in Cazaudehore, it is no longer the Chef who makes the "jam".
Friday, September 27th

ZOOT Octet
A spatio-temporal rift, there is no other explanation
2019-2020 PROGRAMME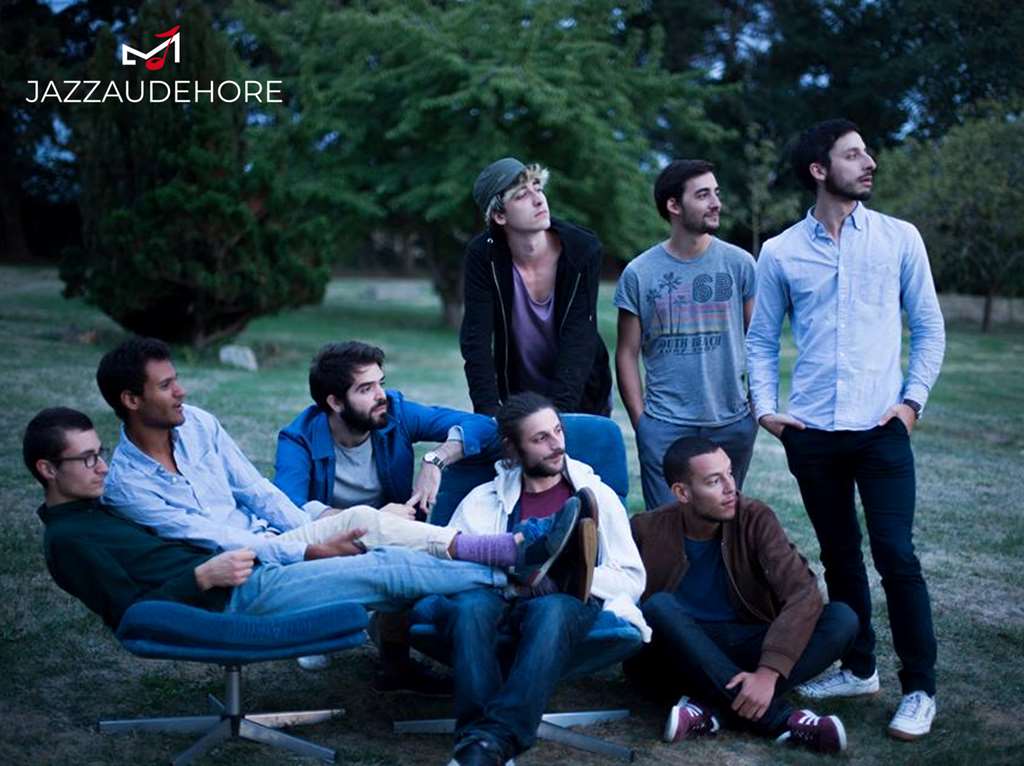 Friday, September 27th

Zoot Octet
A spatio-temporal rift, there is no other explanation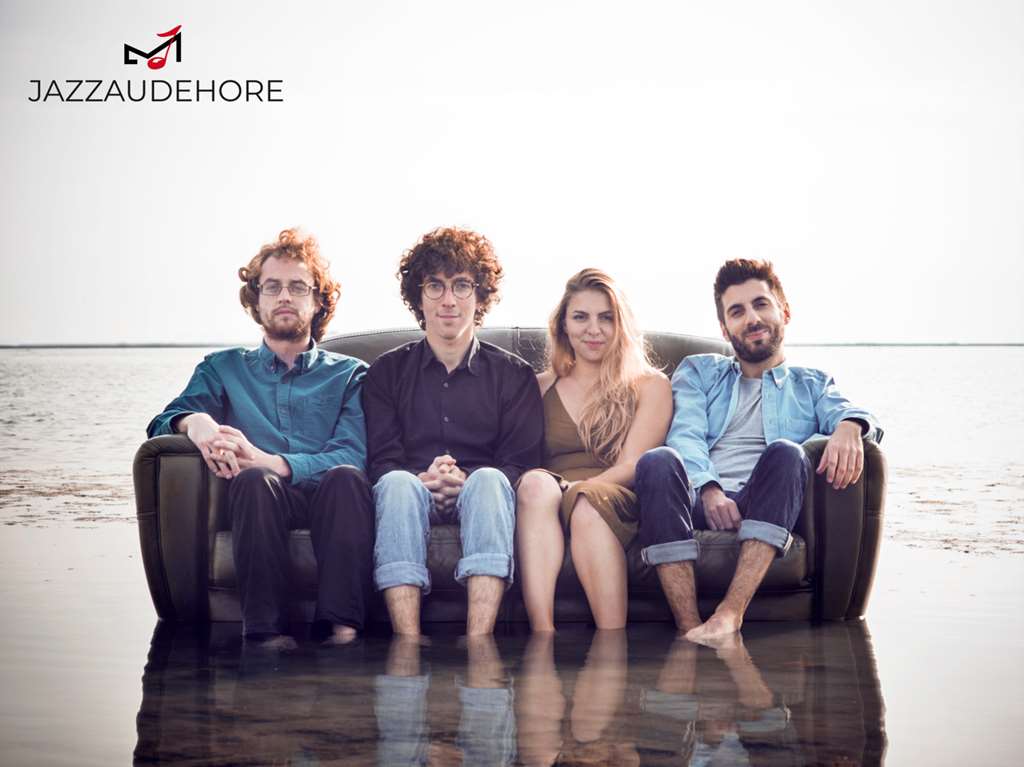 Friday, October 11th

Naïma Quartet
From the first notes, the audience is captivated …
Friday, November 8th
Nirek Mokar
& his Boogie Messengers
The little prince of Boogie asserts himself & establish his "title"
Friday, November 22nd

Orient-Occident
What if music was the best way to reconcile Men in these troubled times ?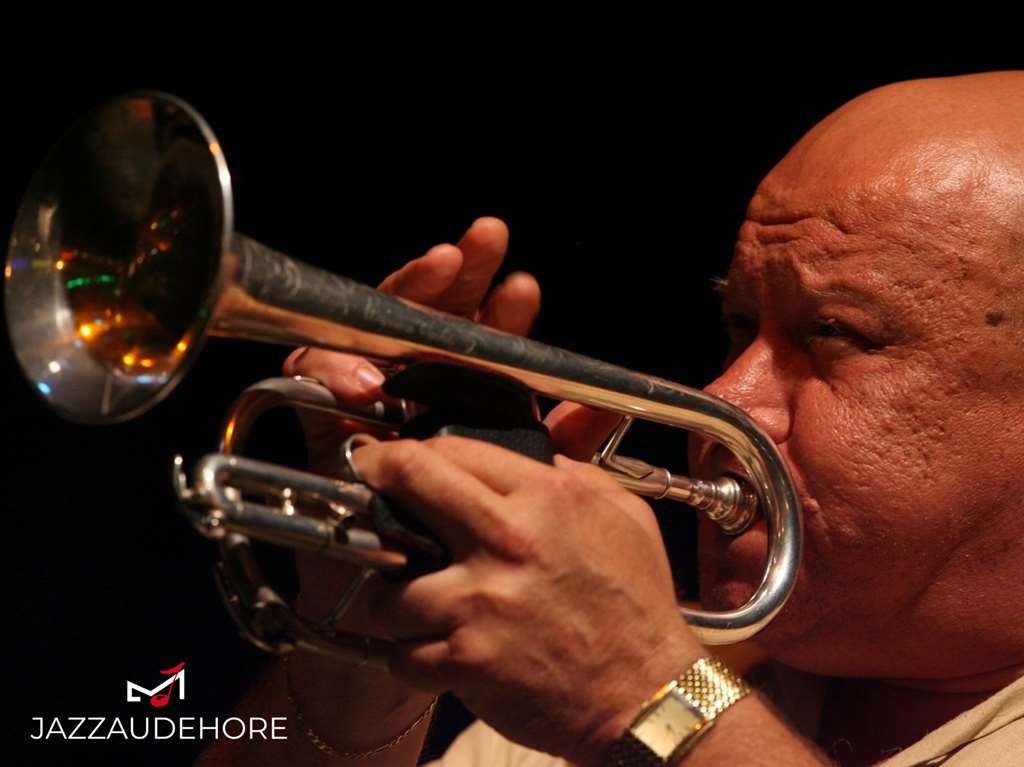 Friday, December 6th

Warren Vaché
The famous trumpetist of Benny Goodman : a jazz legend !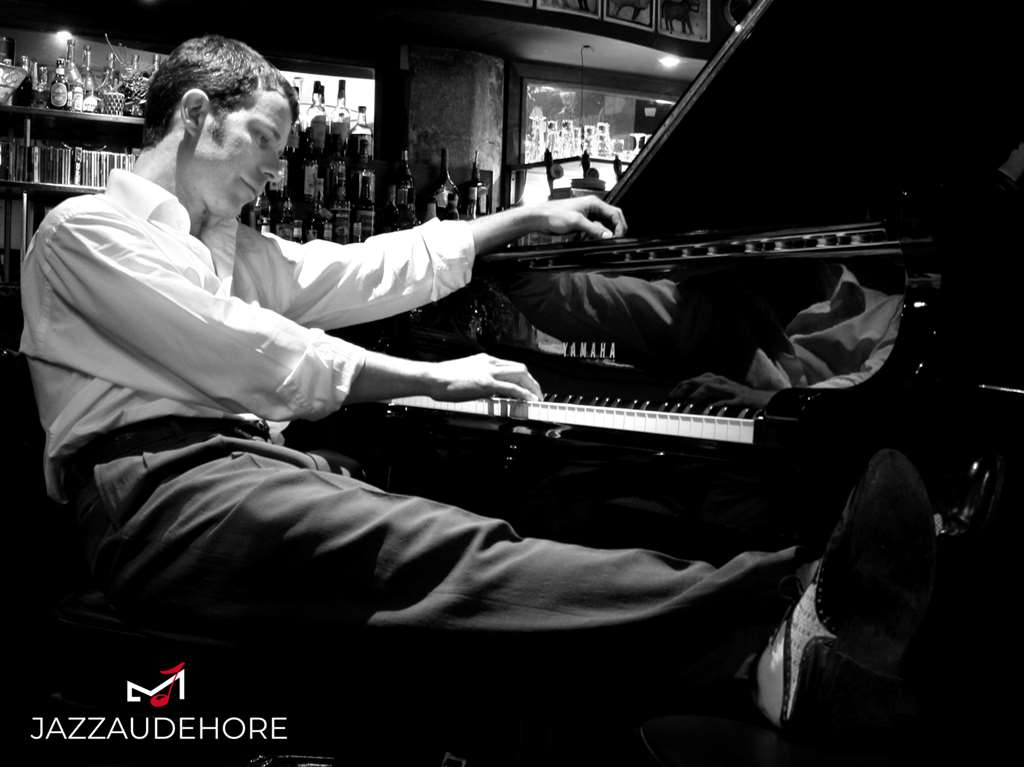 Tuesday, December 24th
Merry Christmas in Jazz
with Matthieu Boré
A delicious Christmas Eve with an authentic crooner
sneakpeak on 2020
Friday, January 24th :
Wax & Boogie featuring Drew Davies


Friday, February 7th :

Antoine Holler


Friday, February 14th :

Valentine in Jazz with Standards & Bianca


Friday, February 28th :

Oysters Brothers


Friday, March 13th :

Nicky Parrott


Friday, March 27th :

Marina & the Kats


Friday, April 24th :

Trio Battle with Three Blind Mice & Guillaume Nouaux Trio


Thursday, April 30th :

International Jazz Day with Wonderful Gershwin by Mathilde Ferry 4tet
INFORMATION - RATES - BOOKING
Jazzaudehore evenings include the aperitif, the Jazzaudehore special menu (starter, main dish & dessert) drinks included (half bottle of wine, half a bottle of water, coffee or tea) and the concert.
Rate : 110€ per person, except on December 24th for the Merry Christmas in Jazz evening : 159 € per person.
Jazzaudehore Getaway: extend your Jazzaudehore evening with a night in a double room, including breakfast and the Jazzaudehore evening.
Rate : as from 182€ per person
The concert starts after the dinner. Aperitif is served from 7.45pm and dinner at 8.30pm sharp. The music starts around 10pm.
Reservations are strongly recommended and can be made online*, by calling +33 (0)1 3061 6464 or by sending an email to restaurant@cazaudehore.fr.
Advance deposit may be required.
* available as from 90 days prior to concert
Book your Jazzaudehore evening Book your Jazzaudehore Getaway