Exceptional Wine Tasting Eve | Friday, February 1st, 2019
A moment of friendly exchanges between food & wine lovers, to discover the Great
Wines of Alsace & Jura
!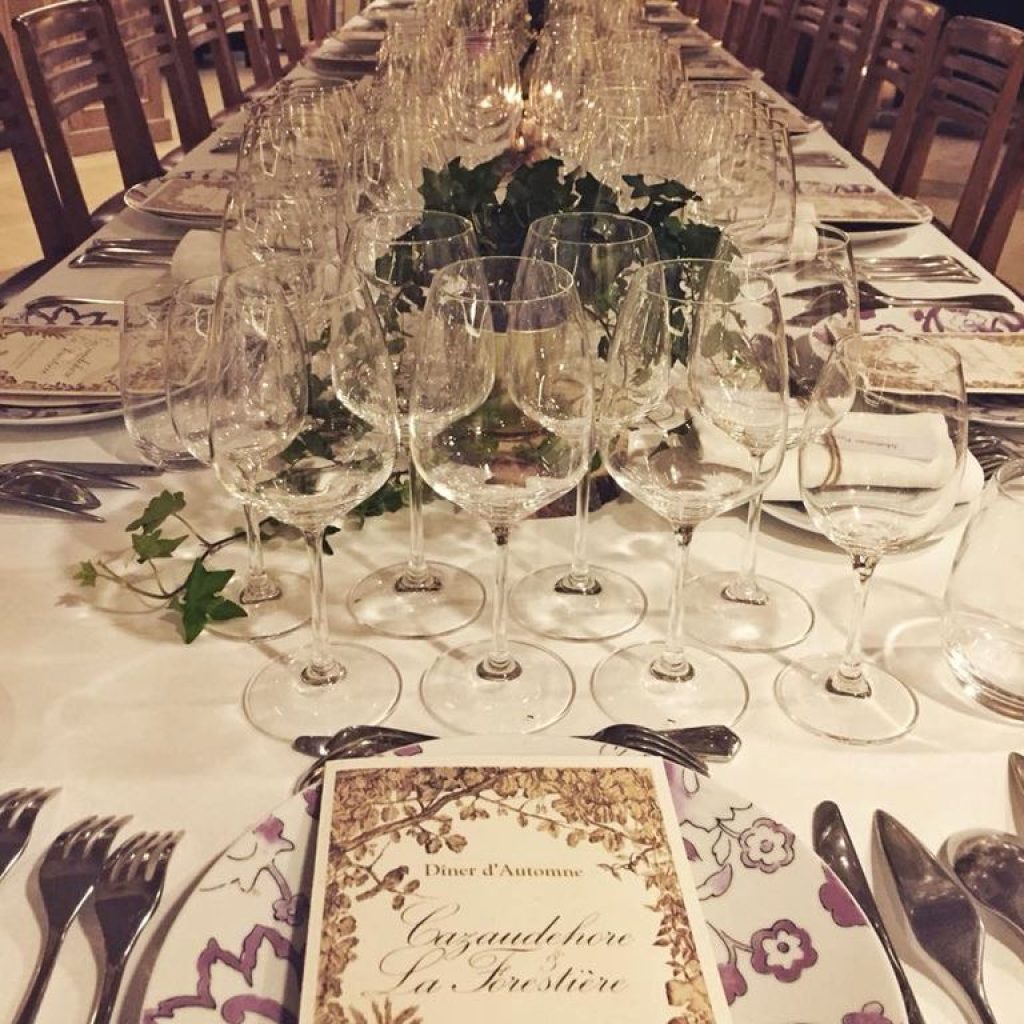 The Alsatian vineyard is a long 170 km long ribbon, located at the foot of the Vosges mountains. The numerous sinuosities of the relief and the variety of soils allow Alsace to propose a vast range of wines, dry and soft, tranquil and effervescent. But thanks to its mild and cool climate, the main asset of the vineyard lies in the optimal ripening of the white grapes, pinot noir being the exception. The identification of wines by their variety – Riesling, Gewurztraminer, Pinot Gris … – is one of the other specificities of Alsace, as well as the presence of Grand Cru.
The vineyards of Jura – on the other side of the Saone Valley than the Upper Burgundy – occupy the slopes that descend from the first plateau of the Jura Mountains to the plain on an 80 km long strip. The most favorable soils are on slopes between 250 and 400 m altitude. Planted with local grapes and others from Burgundy, these soils gives atypical wines, like the famous Vin Jaune, Vin de Paille or Macvin.
Patrick Louette – Sommelier of Cazaudehore, supported by Thierry Lacroix – Collector and Breeder of rare wines, as well as some winemakers of this territory, will share with you their passion. They will make you discover unknown wines, revisit renown classics or awaken your taste for confidential appellations.
For the exaltation of your taste buds to be complete, a 5-course Gastronomic Menu, designed around noble and seasonal products by the Chef Grégory Balland, will accompany the bottles presented in a perfect Food & Wine pairing. For more conviviality and exchanges, it will be served as a "table d'hôte".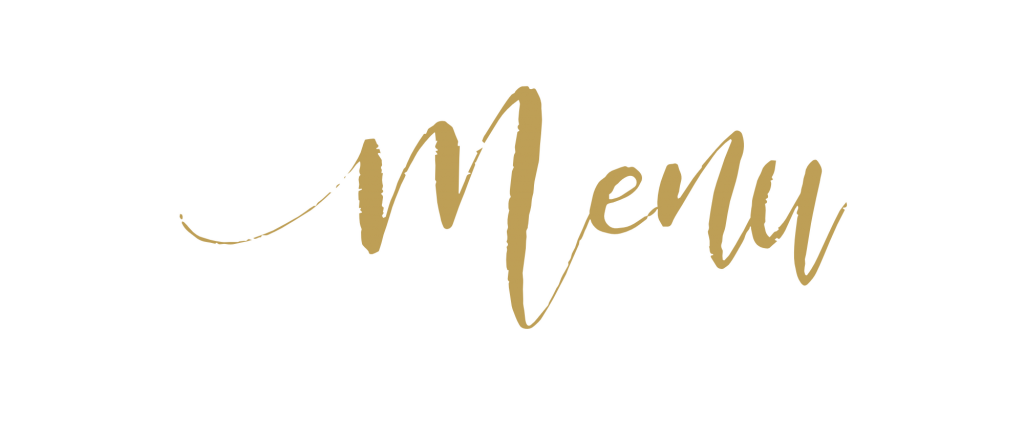 Aperitif
Pinot Blanc, Domaine Michel Klein 2015
The Trout
fillet with almond, sauerkraut & foie gras in cannelloni
Riesling, Domaine Michel Klein 2015
Tassenières, Florent Rouve, Arbois 2016
•
The Real Alsatian Baeckeoffe
Vieilles Vignes, Domaine Bourdy, Côtes du Jura 2017
•
The Fattened Chicken from Bresse
cooked with yellow wine, morels with cream
Vin Jaune "La Rouve", Florent Rouve, Côtes du Jura 2011
•
The Cheese
Munster, Comté & Vacherin
Pinot Noir "Fût de Chêne", Domaine Michel Klein 2015
Riesling Grand Cru "Pfersigberg" Vendanges Tardives, Domaine Kuentz, 2007
•
The Kougelhopf
as a French taost, damson plum
"Galant-des-Abesses", Domaine Bourdy, liqueur rare du Jura, recette de 1579
•
Coffee, Tea, Infusion
delicacies
Useful Information :
30 seats only, as a "table d'hôtes" where you will be mixed with wine professionals to promote exchanges. A table plan will be made but we will not separate couples or groups.
You will have the possibility, if the tasted wines please you, to order them on the spot directly with the professionals present.
Timing:
The aperitif will be served at 20h and we will have dinner around 20h30. We estimate the end of dinner around midnight.
Rates:
Dinner proposed at 160 € per person
A package with accomodation including the dinner, overnight in a double room and buffet breakfast can also be reserved as from 220 € per person
Exclusive evening, by reservation only
If you book a dinner only (without accommodation), in order to take full advantage of the bottles that will be tasted, we strongly advise the organization of a transportion with driver. Our team can help you organising this solution (click here to send us a message).
Next Wine Tasting Event :
Spring Dinner
Provence & Languedoc
Friday, April 5th

Alcohol abuse is dangerous for your health, please drink responsibly