Pamper your loved one for Valentine !
Excite your taste buds, Enjoy the charm of live music,
Relax & have Breakfast in bed …

a perfect Valentine !
For Valentine's Day, Cazaudehore has thought of all lovers!
In the kitchen, Chef Gregory Balland has prepared – with much love, of course! – a superb 5 course gourmet menu with fresh seasonal products.
To accompany it, our sommelier Patrick Louette has selected the Grand Cru Blanc de Blancs by Champagne Duval-Leroy.
In the restaurant room, our Maître d'Hôtel Vincent Pedrot is preparing romantic tables by candlelight …
To enjoy this exceptional menu, we offer 2 different atmospheres, to be chosen upon reservation : "romantic intimate dinner" in the restaurant, or "musical intimate dinner" in the Great Hall with the sweet duo of Marie-Laure Célisse & César Pastre.
Valentine "in Jazz"
Passionate about American black music, marked by soul, jazz and blues, Emilie Hedou puts her powerful and expressive voice at the service of music very early on. Accompanied by his friend from high school, the excellent guitarist Nicolas Blampain, and the talented bassist Brahim Haiouani, their trio sounds like an obvious fact.
On stage, alchemy operates immediately: energy and complicity are packed with laughs !
With a lot of presence, this trio blends compositions tinged with blues and soul and reinterprets the great standards of their idols: Nina Simone, Etta James, Janis Joplin, Tom Waits, Chuck Berry …
Candlelit Dinner
with Champagne Duval-Leroy
Grand Cru Blanc de Blancs*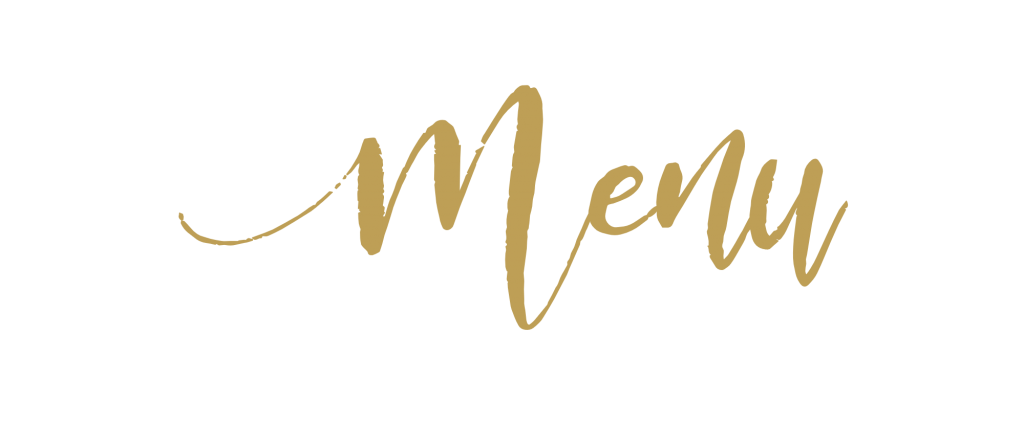 The Sea Bream
as a tartare, crunchy vegetables, wasabi cream
•
The Sea Bass
steamed fillet, potato emulsion, caviar butter
•
The Lamb
pan-fried filet, sesame cream & Jerusalem artichoke
•
The Cheese
the heart of Auvergne
•
The Chocolate
•
Coffee, Damman Tea or Herbal Tea
* One bottle (75cl) for 2 people
Alcohol abuse is dangerous for your health. Drink responsibly.
Useful Information
Menu proposed on Thursday, February 14th
also on February 15th & 16th as part as a Valentine hotel package
-see below-
129 € per person
"Valentine in Jazz" evening
proposed only on Thursday, February 14th
159 € per person
for more information, click here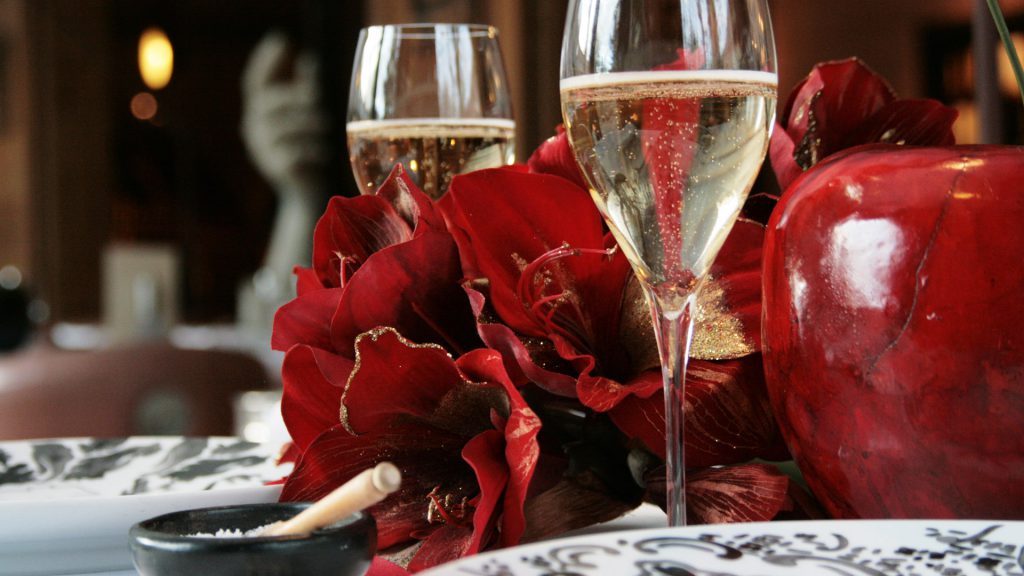 Take time …

Packages with Accomodation
"Valentine Package"
available on Feb. 14, 15 & 16
Valentine Menu,
in-room Champagne,
Overnight in a double room,
Breakfast, buffet or in-room
as from 220€ per person
"Valentine Package" with Massage
available on Feb. 14, 15 & 16
"Valentine Package"
+ Relaxation Massage
with organic essential oils
(30 minutes per person)
as from 255€ per person
"Valentine Package" … in Jazz
available on February 14th
Valentine in Jazz evening
-more information here-
Overnight in a double room,
Breakfast, buffet or in-room
as from 245€ per person