Valentine in Jazz | Thursday, February 14th
Between two glasses of champagne, let yourself be carried away by the sweetness of this loving duet
Valentine's in Jazz
with Marie-Laure Célisse & César Pastre
Thursday, February 14th
Marie-Laure Célisse (vocals) & César Pastre (piano)
As an accomplished musician and lover of words, Marie-Laure Célisse unveils, during her concerts, a whole range of emotions with the naturalness that characterizes her, to the delight of all generations.
César Pastre is no stranger to our evenings, accompanying some of our "regulars" including his father Michel, one of the best saxophonists of the moment. He is a pianist with a very colorful play, marked by the Blues.
Both of them, in an accomplice exchange, will accompany us through this evening dedicated to love.
Candlelit Dinner
with Champagne Duval-Leroy
Grand Cru Blanc de Blancs*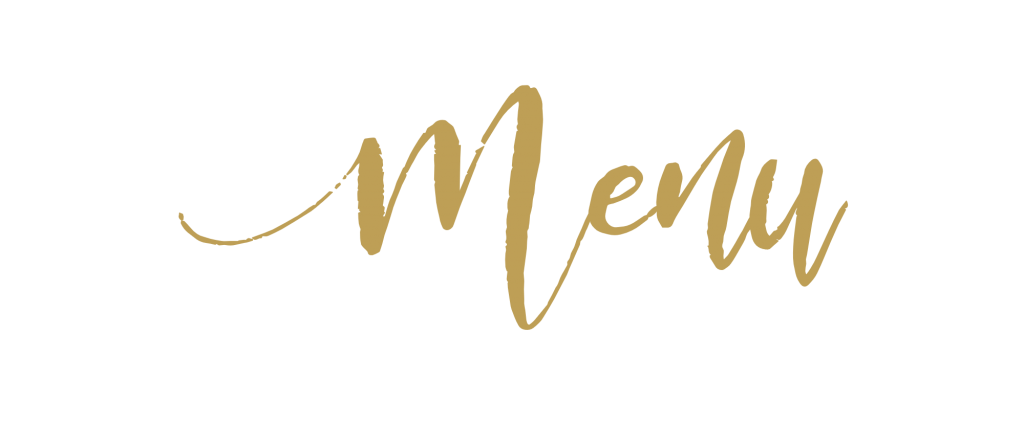 The Sea Bream
as a tartare, crunchy vegetables, wasabi cream
•
The Lamb
pan-fried filet, sesame cream & Jerusalem artichoke
•
The Sea Bass
steamed fillet, potato emulsion, caviar butter
•
The Cheese
the heart of Auvergne
•
The Chocolate
•
Coffee, Damman Tea or Herbal Tea
* One bottle (75cl) for 2 people
Alcohol abuse is dangerous for your health. Drink responsibly.
Useful Information
proposed Thursday, February 14th
159 € per person, drinks included *
The music will accompany you throughout the meal and will begin at 20h.
* A bottle (75cl) for 2 people
"Valentine's in Jazz" Package with Accommodation
Valentine's in Jazz evening,
Overnight in a double room & buffet breakfast
as from 245 € per person
in a Classic room
Reservation mandatory.
It can be made online, by calling +33 (0) 1 30 61 64 64 or by emailing cazaudehore@relaischateaux.com.
A deposit may be required.